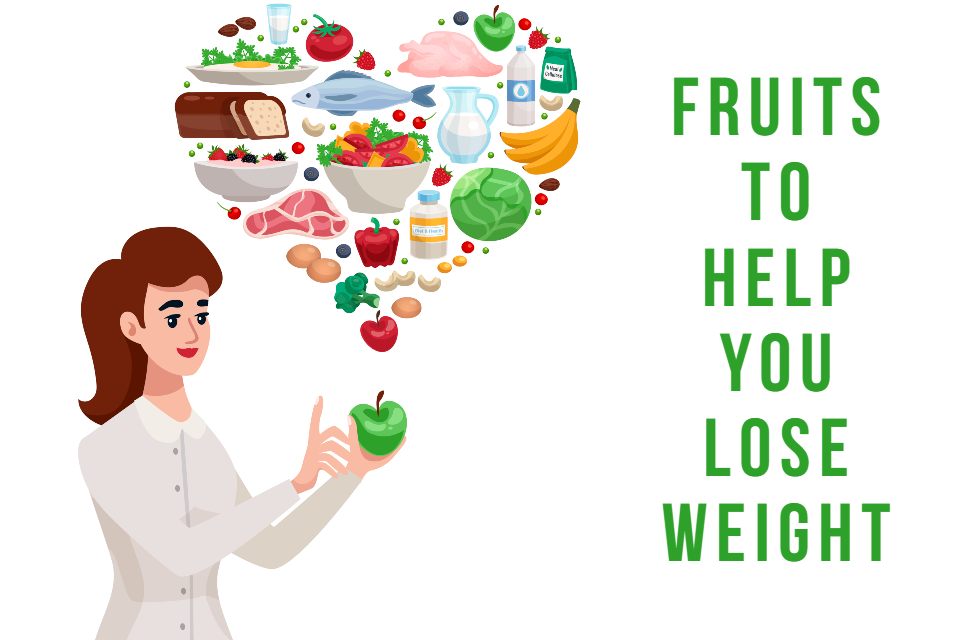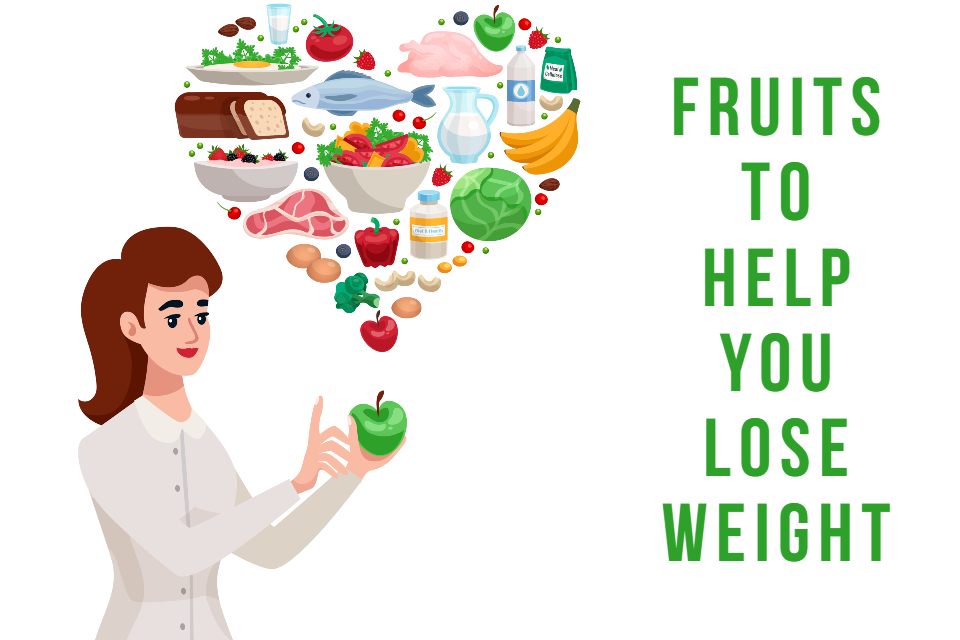 Did you ever imagine that your weight loss journey would not be as hard as you might have thought it would be? Yes, it is possible because we are going to share the top 10 best fruits for weight loss.
Every single person in this universe wants to look smart and toned when they look in the mirror. Staying slim can sometimes become a challenge if we start eating more junk while watching movies, or just casually gulping down ice creams and sodas after dinner. We are bound to pile on those extra pounds this way and then look for ways to lose weight.
Now, you must know that there isn't just one trick that will do the magic of helping you lose weight. A good workout routine, coupled with a balanced diet, will help you achieve your target.
However, if you like many people in the world are trying to shed weight naturally and without putting in a lot of effort, this article is for you. Here we have mentioned the fruits you should eat to help you on your journey because fruit weight loss motivation is amazing. The question is which fruit is best for weight loss?
So, let's begin the ride to the fruit diet;
Grapefruit
One of the best fruits for weight loss is grapefruit. Grapefruits are rich in vitamin C, potassium, choline, and fiber.
According to the statistical analysis carried out by researchers, these semi-sweet and bitter fruits are the best fat burners. It is because grapefruit has a low glycemic index (GI), which releases sugar into the bloodstream incredibly slowly.
Grapefruit consumed whole or as juice, also helps with minimized calorie intake in obese people as well as better cholesterol levels.
Pears
The qualities of pears in the weight loss journey tend to go unnoticed. This fruit is the most underrated when it comes to shedding the extra pounds quickly. Pears are packed with protein, fiber, vitamin K and C.
There are traces of iron and calcium found in these little guys. They are comprised of approximately 84 percent water, which helps in digestion and the flushing out of toxins that are harmful to our bodies.

According to a study, participants were able to lose weight significantly by daily consuming two pears for 12 weeks.
Watermelon
Just like the name suggests, this fruit is mostly made up of water. One might think that it contains too much natural sugar and may reverse the process of weight loss, but that isn't true.
It is loaded with potassium, vitamin A, vitamin B6, antioxidants, and amino acids. All these nutrients make this fruit the perfect fat burner.
Apples
Apples are rich in fiber and low in calories, which makes them great weight loss agents. The Pink Lady varieties are known to speed up digestion as they are mostly composed of water and also pack other vital nutrients.
Are apples good for weight loss? A study has proved that people who ate apples daily lost weight more quickly than others. The high fiber content makes them very filling. They are ideal for suppressing the desire to eat more when eaten whole.
Orange
Oranges are everyone's favorite fruit. They are rich in 170 phytochemicals and about 60 flavonoids. They are definitely a great source of vitamin A, vitamin B, vitamin C, fiber, potassium, calcium, and many other nutrients.

All of its nutritional properties make it a great weight loss agent. When it comes to weight loss, oranges help give our bodies a slimmer and toned waist by lowering glucose and lipid levels. Eating them whole results in reduced hunger, calorie intake as well as enhanced feelings of fullness.
Bananas
The other fruit that is rich in potassium, vitamin B6 and folates are bananas. They are loved everywhere. While being high sugar, bananas are low calorie, rich in dietary fiber and nutrients like magnesium, manganese, plentiful antioxidants, and vitamins A and C.
All this good stuff is needed in a weight loss diet to balance the food intake and boost the process of losing weight.

Kiwi
We find this little green fruit packed with lots of nutrients and vitamins and is the best fruit for weight loss. Kiwis are loved worldwide, and these guys are rich in fiber, vitamin E, vitamin C, and folates. It helps to boost our metabolism and energy levels.

According to a study, 41 prediabetic individuals consumed two golden kiwis a day for 12 weeks and experienced a 1.2-inch cutback in their waist circumference apart from increased vitamin C levels and a decrease in blood pressure.

Strawberries
These delicious fruits are low in calories and help reduce weight very fast. The levels of carbohydrates in them are also considerably lower as compared to other fruits. Strawberries are rich in fiber, antioxidants, vitamin C potassium, and folate. They keep you full for hours with 3 grams of fiber per cup.
Blueberries
These tiny fruits are excellent metabolic boosters and are great for a person's overall health. They have fat-burning properties and are rich in antioxidants, vitamin K, vitamin C, fiber, and manganese.
When it comes to losing weight quickly, blueberries are believed to improve blood sugar levels and maintain a good cholesterol level to aid in the process.
Lemon
One of the most versatile fruits that are used for weight loss is lemon. Besides improving the process of digestion, it helps dissolve kidney stones.
So, instead of gulping in fruit juices or soda, you should take some lemon water to detox your body, boost immunity and support your weight loss efforts.
Conclusion
Now you know what are the best fruits for weight loss. There are so many ways to cut down belly fat. Endless hours in the gym or extensive dieting alone might not give you the results that you need. A good diet rich in fruits might save you from that strenuous and drilling exercise. Experts always highlight how important it is to eat fruits for weight loss and for your health. You can blend them in your favorite smoothies, add them in a sandwich or toss them in a salad. Always try to eat the whole fruit instead of just drinking their juices.

Don.t Miss
Discover the fascinating world of zero-calorie foods in this comprehensive guide that covers everything...

Explore the transformative potential of ketamine as a groundbreaking treatment for depression in this...

Home-delivered smoothies are redefining the essence of healthy living in our fast-paced world. Offering...