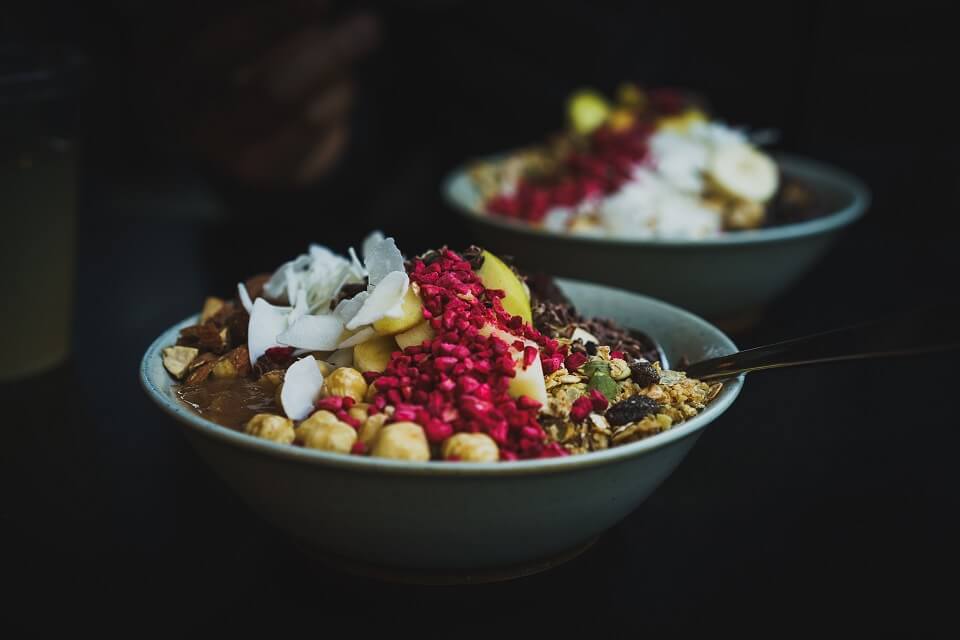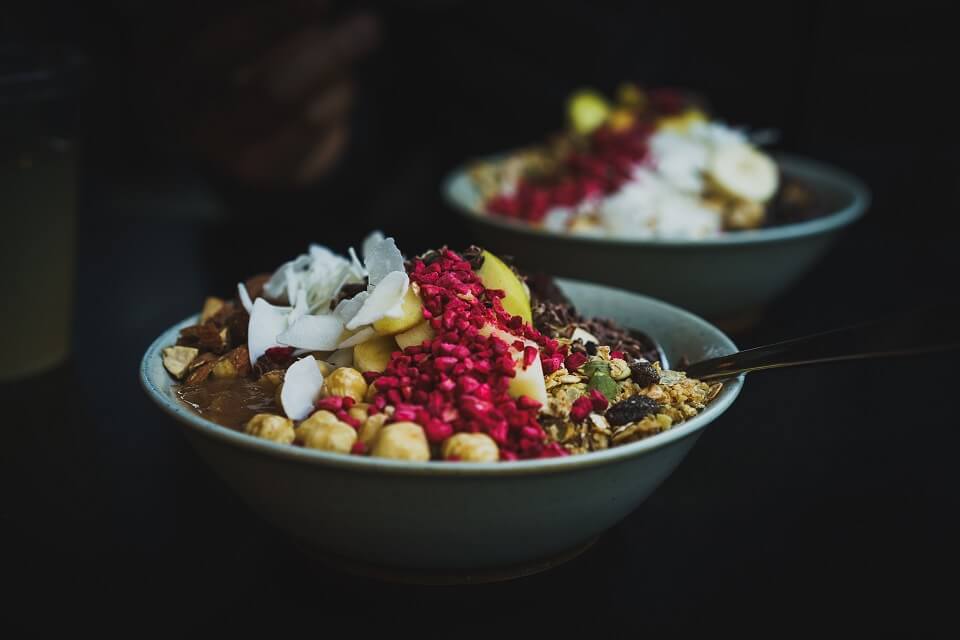 High Iron Foods
What Cereals are High in Iron for Breakfast
If you have ever been wondering about the cereals high in iron and you wish to know which ones you should look to in order to...
In the United States, pinto beans are considered to be the most widespread kind of dry bean. They are a variation...
More Posts
Title
Discover the fascinating world of zero-calorie foods in this comprehensive guide that covers everything...

Explore the transformative potential of ketamine as a groundbreaking treatment for depression in this...

Home-delivered smoothies are redefining the essence of healthy living in our fast-paced world. Offering...

How to determine if iron pills are effectively addressing iron deficiency with this article....