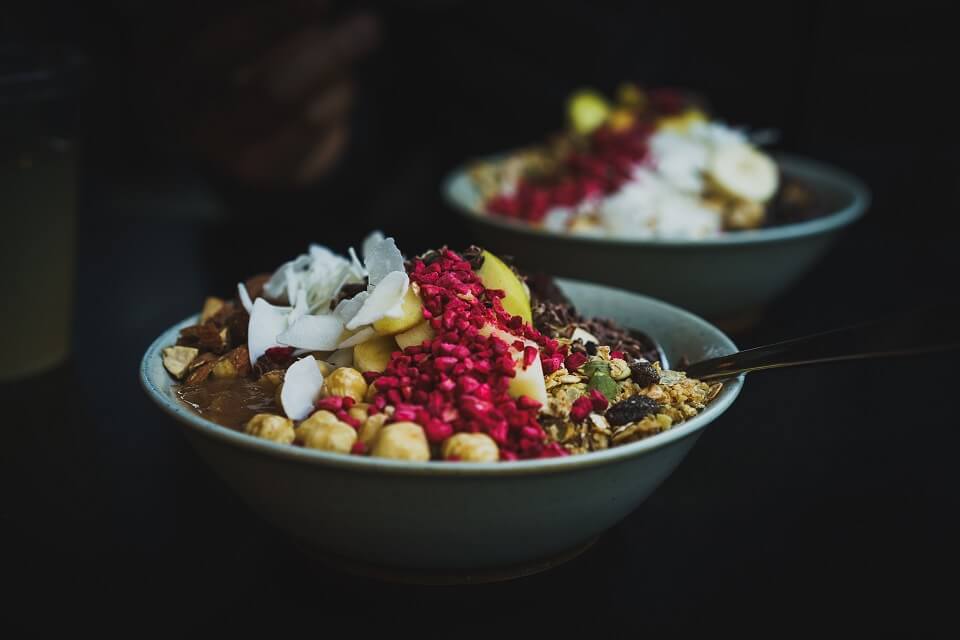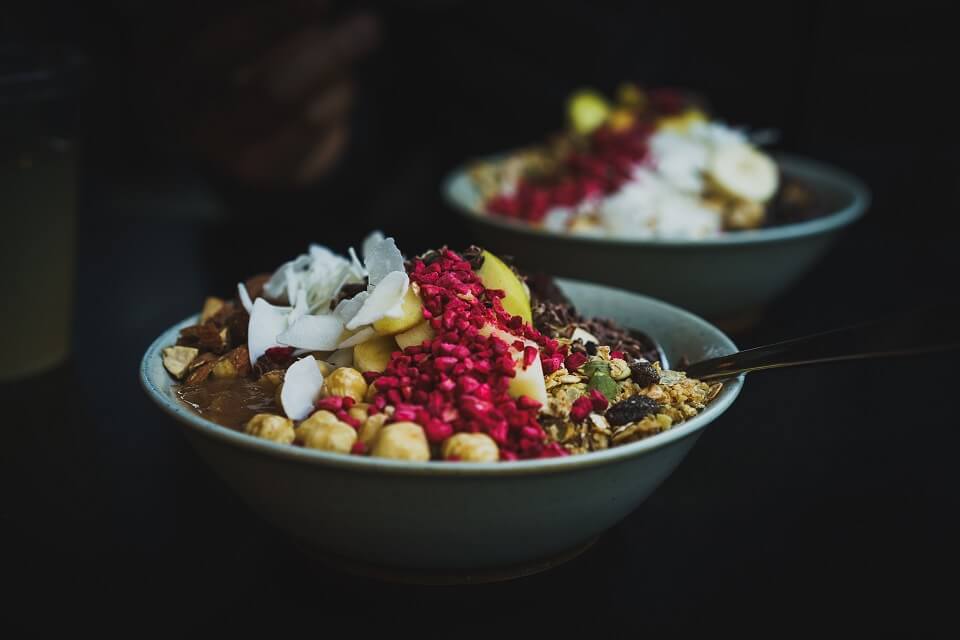 High Iron Foods
What Cereals are High in Iron for Breakfast
If you have ever been wondering about the cereals high in iron and you wish to know which ones you should look to in order to...
In the United States, pinto beans are considered to be the most widespread kind of dry bean. They are a variation...
More Posts
Title
This article discusses the most effective ways to stop viral infections, including boosting the...

Ready to take your nutrition plan to the next level? We've compiled 5 science-backed...

Considering a cookie diet? Make sure you know all there is to know with...

If you're looking for something new and exciting to do with your friends, why...