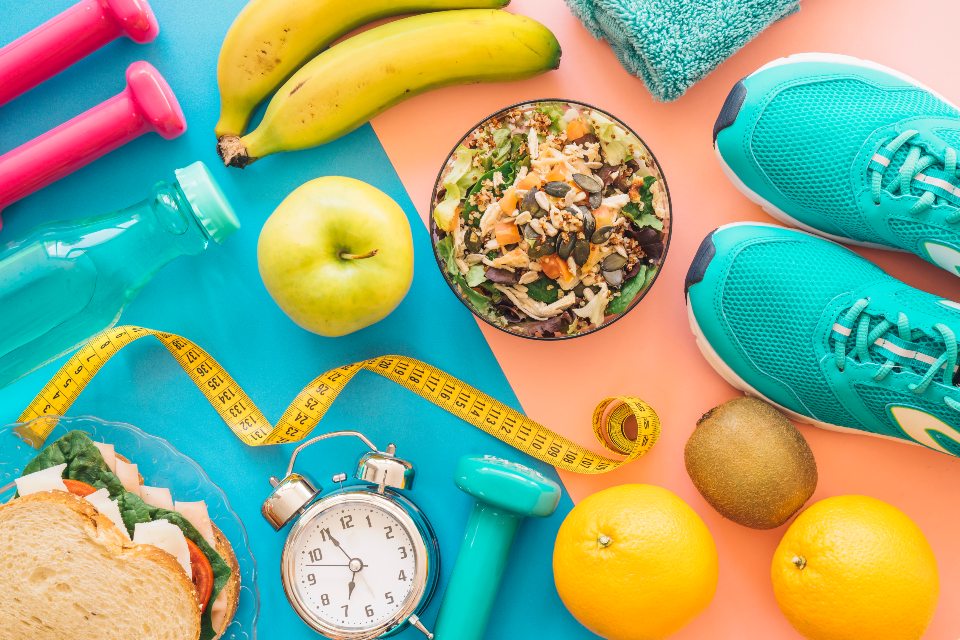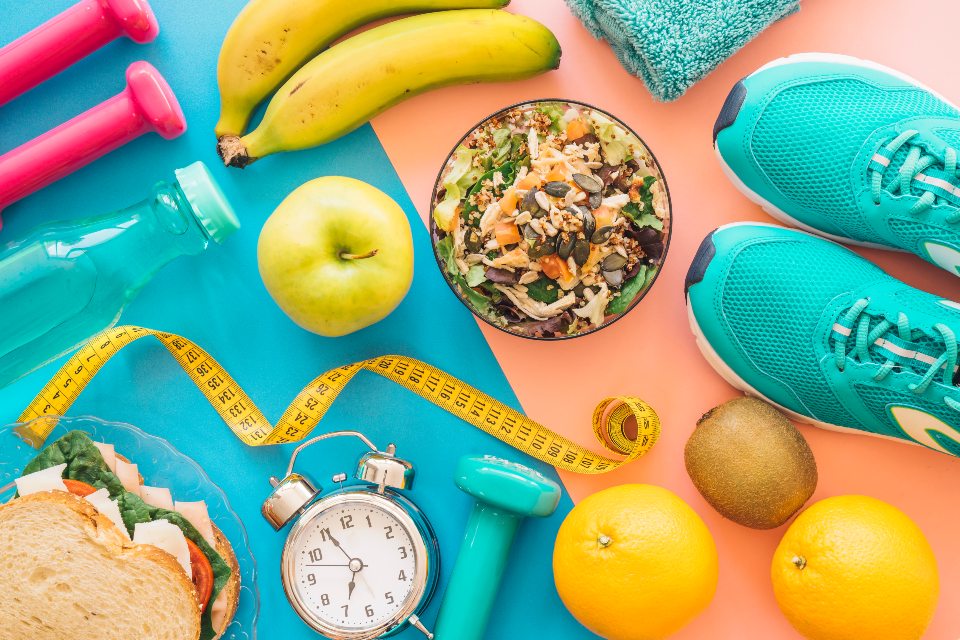 The increasing bad habits of diet and exercises seem like one of the biggest factors to ruin the lifestyles of our future generation. So, if you are a mother or a father of a young person, you should know what is best for them to be healthy. Here, you should consider a lot about snack habits rather main meals as they used to skip the main dishes just due to bad snacks taking over time. But, do not forget the healthy practices of snacks, drinks and meals are essential to establish a health cardiorespiratory system. It means the excessive consumption of fatty foods can lead to non-communicable disease which eventually reduces cardiac health.
See Also: What Cereals are High in Iron for Breakfast
Thus, we hope you will take this piece of writing on "heart-healthy snacks for our future generation" as an introductory guide. Further, we hope, we would be able to reach the objective of sharing awareness of consuming healthy food habits.
The heart-healthy snacks for easy food preparation lovers…
Well, even though it should be healthy, it should not be a complex cooking hour. Isn't it? Thus, we really believe it is good to introduce easy recipes. But, since all those are delicious and rich in mouth-watering smells, your lazy young boy will not think twice to prepare their own snacks. It may really help your busy life schedules by allowing you to care for the family and to be a good employee at once.
See Also: List of Foods without Calcium and Iron
Snacks that needs to prepare before chewing!
Wow! Don't your young girl isn't looking at the beans at all. But, it is one of an excellent heart-healthy option. And almost all the beans contain enough percentile of iron and many other minerals. Even, it is not a powerful high iron food, it is a good snack option with several other important nutrients. If your younger girl needs to maximize the taste, you may mix a few tablespoons of coconut. Similarly, adding a little amount of salt may also enhance the taste. Yet, it is not a good option as it can increase blood pressure over time.
Nutty balls and soy butter snacks
Even though there are no preparations under the flame, this receipt also needs some time to prepare as a delicious and healthy snack choice. Since the nuts and soy butter are rich in saturated fat, there is nothing wrong to have such a snack in between meals. And, it will not do any harms for the heart. So, now you may wrap nuts into a preferred shape. Often, a butter mixed corn will be the best coat. Yet, please be remember to avoid sugary beverages or sweetened to cover the balls as it can ruin the objective of low glycemic snack.
A small dish of guacamole
This is an amazing blend of fruits, lime and onion. But, it is not as easy as the other two in preparation. It means it takes somewhat a longer preparation time. So, first, you should collect a medium-sized bowl. Then, add some mashed avocado, a little amount of lime as desired and mix it with chopped onion and tomato pieces. Next, you may add salt and pepper to enhance the taste. But, as described earlier we never recommend using too much salt to secure it's a nutritional composition as much as possible.
3 Wonderful Pre-prepared healthy snack choices!
Whole grain bread with nut, seed or soy butter and jam
If you need great alternatives for longer preparation time, this is ideal. Since you may store the excess amount for later use, the food wastages may also stay in the least value.
Yes! Nowadays, there are enough pre-prepared cereal bars in the market. But, when you are selecting one for the purpose of using as a snack choice, make sure to avoid sweetened. Instead of that, you may go through a number of whole-grain or cereal products.
Now, you may store popcorn in your food shelf to allow easy snack choice. But, you have to make sure two things as the thumb rule. The first one is, you should never add oils or salt for this air-popped popcorn. The second one is, remember to store those in small packs as single portions. Hence, it will minimise the excessive snack consumption.
The final tips!
As the last bits, you must remember a few tips in mind. Otherwise, it may not become a perfect heart-healthy snack choice at all.
See Also: Best Fruits and Vegetables without Calcium or Iron
The snack doesn't mean a treat. So, sugar and salt coated choices should avoid as snacks.
It is perfect to have cereal and whole grains as it contains saturated fat rather LDL.
If you are highly desirable to use fruits as a snack, it is good to avoid fruits with the high glycemic index. But, in case if you do so, make sure to consume the least amounts.

Don.t Miss
Discover the fascinating world of zero-calorie foods in this comprehensive guide that covers everything...

Explore the transformative potential of ketamine as a groundbreaking treatment for depression in this...

Home-delivered smoothies are redefining the essence of healthy living in our fast-paced world. Offering...