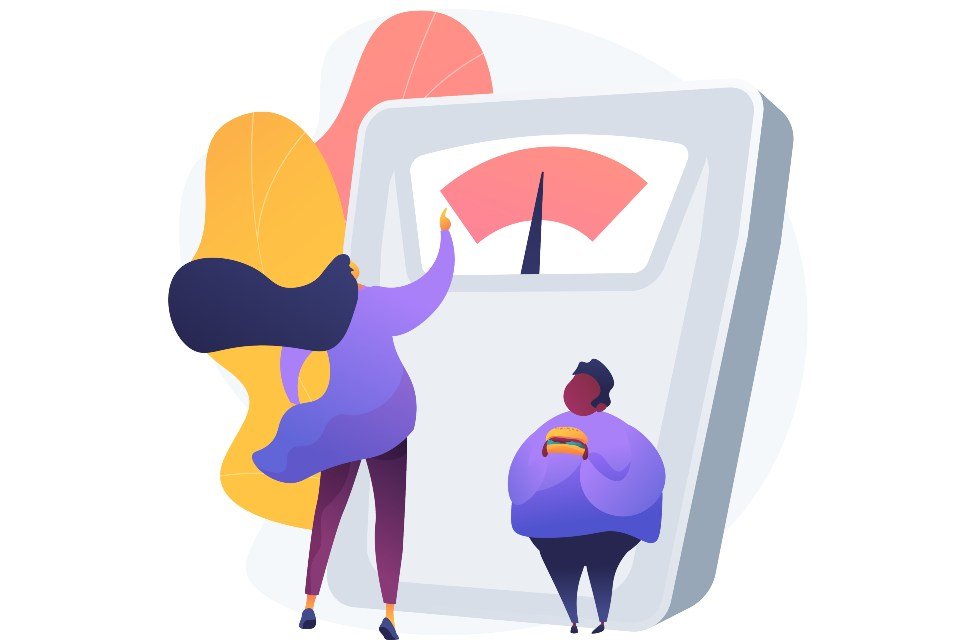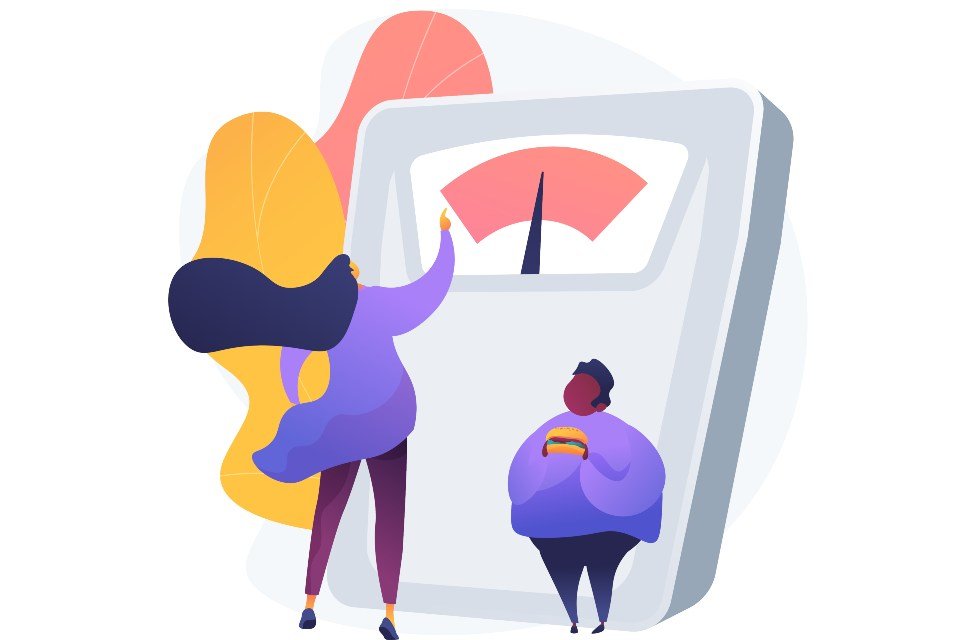 Obesity has become a serious issue today. With the improvement in technology and busy schedules, people often take fast and junk food. Most of these will eventually increase your body weight.
So, we will provide you with some of the weight loss tips which have brought positive results for many to cut their body weight and lead a healthy life.
Practices to reduce body weight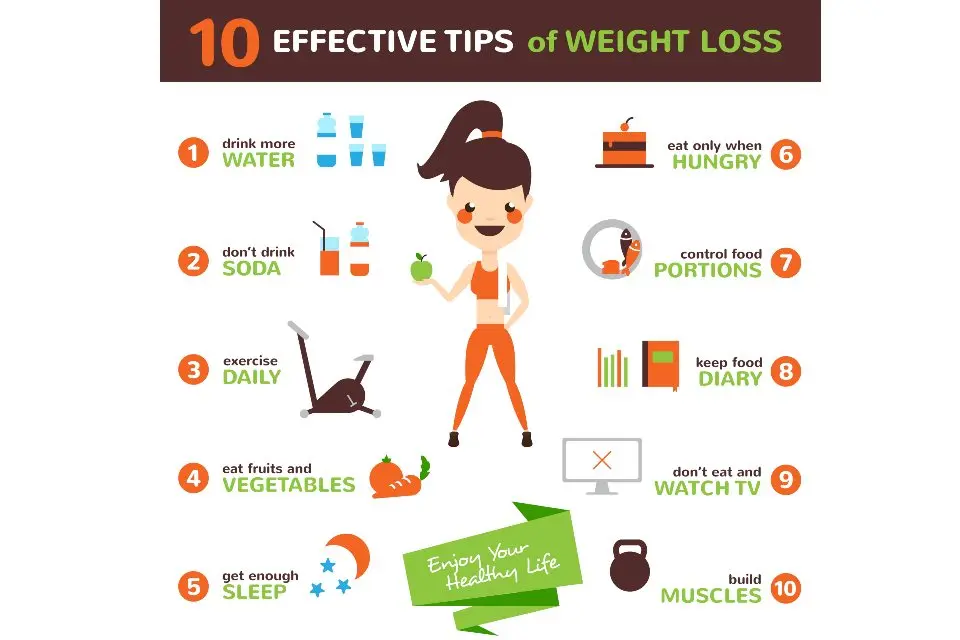 Now we will provide you some of the common things that you can practice in day-to-day life to reduce your body weight. In addition to that, these are some of the easy things that we can do, yet we focus not on the same.
01. Drink more water
Drinking water can be named as the main tip for losing your body weight. Water will increase your body's metabolism, and this will burn more calories of your body. Recent research also revealed that drinking water before meals could reduce your body weight more.
02. Drink black coffee/green tea
Black coffee, too, can boost your metabolism, which helps to reduce body weight. The components like catechins and caffeine included in green tea will burn the fat of your body.
03. Use smaller plates
This is another psychological factor that you can implement to reduce your body weight. Having a smaller plate when eating will tempt you to eat the sufficient amount you need. It will not let you eat more unnecessarily.
04. Reduce sugar intake
Added sugar is one of the main components of modern food items. This is the main reason why people who take more of these food items suffer from obesity. Above all, consumption of food items with added sugar frequently will lead you to many health issues.
05. Eat more fiber
Many health experts recommend having more fiber to reduce body weight. Fiber can help you to control your body weight over a long period too.
06. Chew slowly
Recent studies reveal that chewing food slowly, too, can help to reduce your body weight. "How is that possible"? This is the question that most of you might be having right now. Our brains will take some time to note that we had enough. So chewing food slowly will produce a hormone related to body weight loss.
On the other hand, chewing food slowly and properly will reduce the calorie intake too. So, pay attention to your every bite.
Supplements to reduce body weight
Many people use supplements too to reduce their body weights. People now tend to go to fitness centers to maintain their fitness. There they use weight lifting and many exercises to reduce and maintain their body weight.
The use of supplements also plays a vital role in this. Like people use Testosterone supplements for increasing muscle mass and lose bodyweight, there are many supplements we can make use of to reduce our body weight.
01. Probiotic supplements
Lactobacillus component included in Probiotic supplements helps us to reduce body mass. So, consult your physician and consider having a Probiotic supplement to control your body weight and be healthy.
02. Glucomannan Supplement
Several studies revealed that Glucomannan fiber helps to reduce body weight. This fiber will absorb all your water and sits in your gut, and make you feel full.
This will eventually stop you from having excessive food. So, consider switching to a supplement containing Glucomannan with the help of your physician to maintain and reduce your body weight.
03. Whey Protein Supplement
Whey protein can easily reduce your body weight to a greater extent while increasing your muscle strength too.
By having Whey protein supplements, people can reduce their calorie intake. This will ultimately result in the reduction of body weight.
Food items to reduce body weight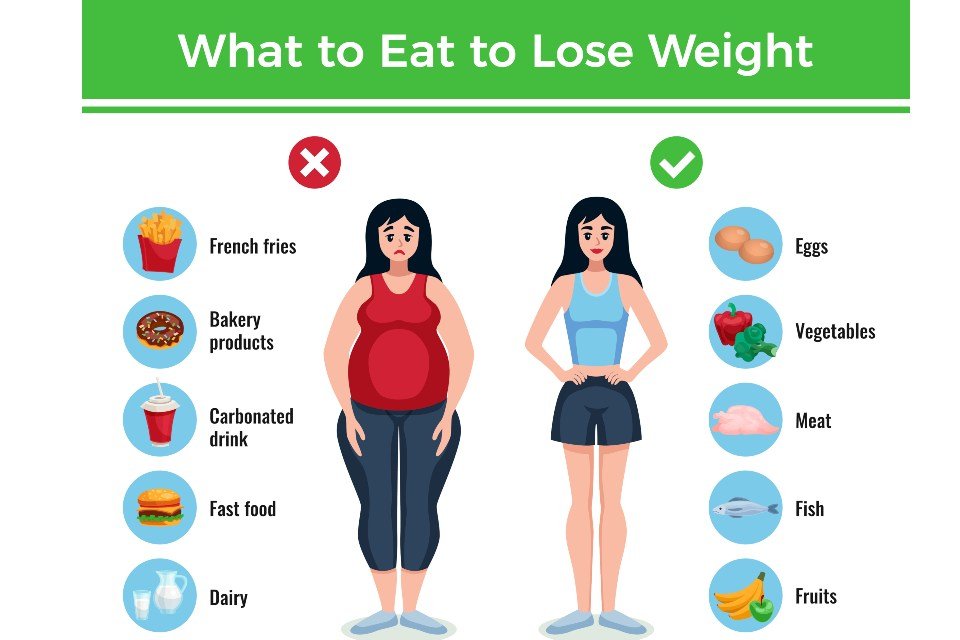 Are there any specific food items that we can have to reduce body weight? Yes, there are some. We will provide you some of the food items that can be easily found and added fore your daily diet. Here we go.
01. Eggs for breakfast
Having eggs, especially for breakfast, can help you to reduce body weight. Instead of having a plate with many more proteins and calories, try having eggs for breakfast and see the difference.
02. Eat spicy food
Spicy foods can increase your metabolism and reduce body weight. Capsaicin chili is a food item that you add to your meal to achieve this.
03. Eat vegetables and fruits
Vegetables and fruits contain more fiber than calories. So, this makes you feel full. Apart from that, having fruits and vegetables will provide you a healthy life too. So, consider adding more and more fresh fruits and vegetables to reduce your body weight.
We have provided you some of the important things you can do to reduce your body weight. The following are some of the bad practices that people follow to achieve this.
Dieting and skipping meals
This is an incorrect practice many of you follow to reduce your body weight. Skipping important meals like breakfast and dieting for long will not help you to achieve your goal.
They will make you sick and bring you many more adverse effects. So, be smart and eat healthy food instead to achieve your weight loss targets.
Having supplements and vitamins without recommendation
Many tend to have vitamins to reduce body weight on their own. We strongly recommend you to get an opinion of a physician or specialist before you choose one. One bad choice can ruin your whole life. So, be wise when you make decisions. So, I hope that you have gained some vital information about weight loss tips.
We have listed some of the things that you can do to reduce your body weight easily. We have listed some of the mistakes also that people follow when doing this. So, be wise and make the correct decision that suits you.
The method that your friend adopts to reduce his/her body weight may not suit you. We all have our physical conditions. Therefore consulting an expert before making decisions could be beneficial for you in the future.

Don.t Miss
The topic of kidney failure is one that is often shrouded in misunderstanding and...

Discover the essential guide to understanding the early signs of gallbladder issues, from its...

Dive into the transformative world of modern dental care with our comprehensive guide, "The...