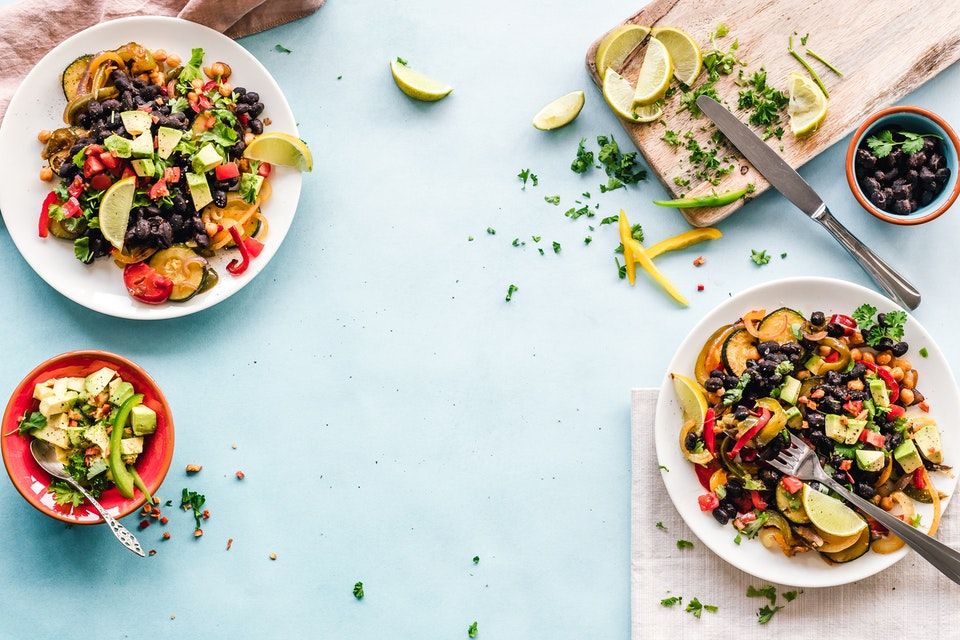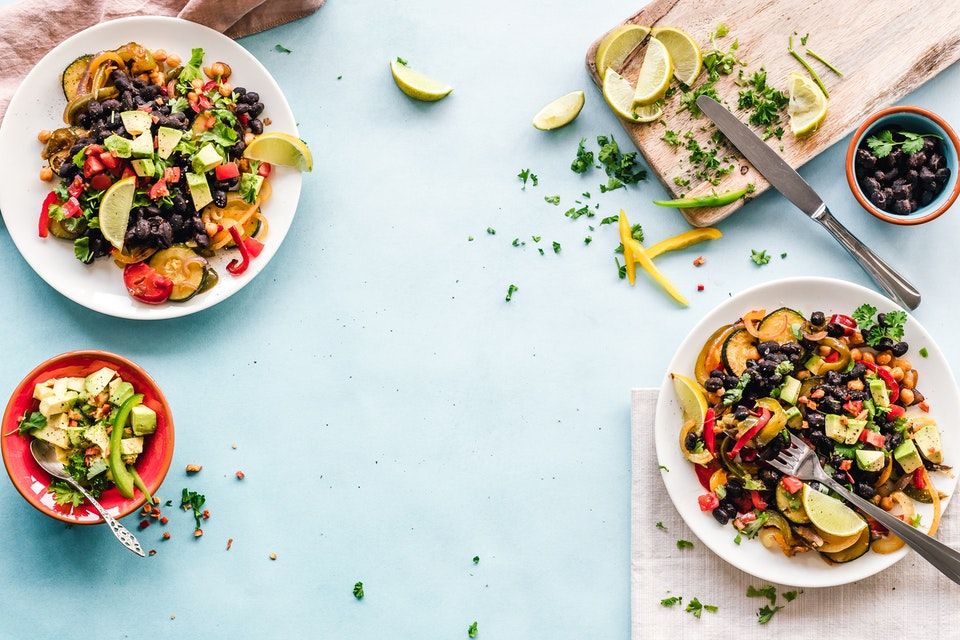 High Iron Foods
Types of Ways take Iron Supplements for the best Absorption Guide!
Since iron is considered a mandatory mineral for human body functions, it is good to know the best ways to promote iron absorption and utilization. Usually,...
The iron is a million worth mineral when comes to the healthy wellbeing of human lives. The reason behind this is...
More Posts
Title
If you have ever been wondering about the cereals high in iron and you...

The cost of frozen food is quite affordable compared to fresh food. Aside from...

In the United States, pinto beans are considered to be the most widespread kind...

Sometimes, you may also wonder how to create a wedding menu that is both...