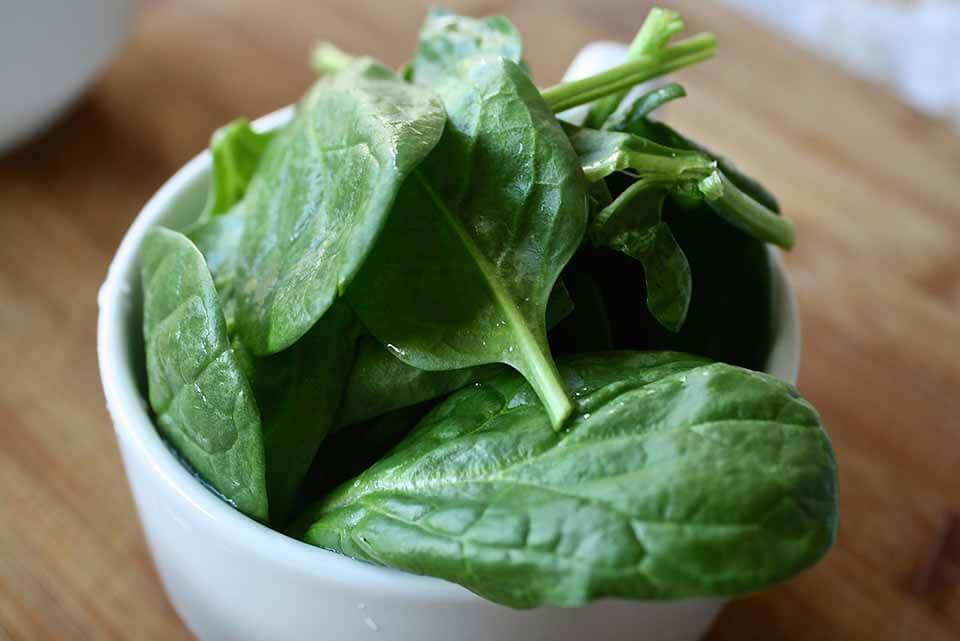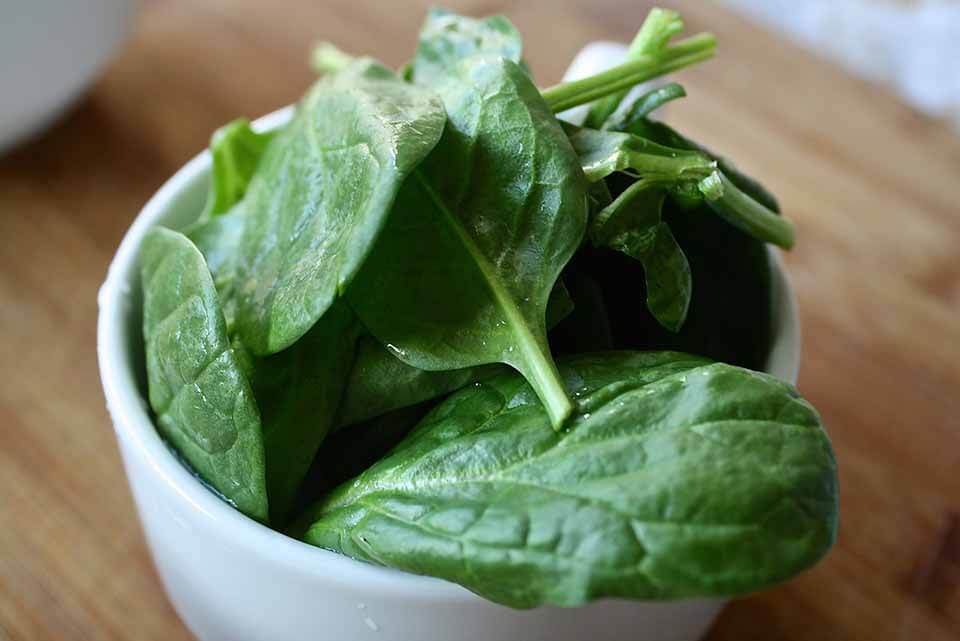 The fresh spinach is considered as a super healthy food item. Actually, it does not contain many calories. So, it will not cause for non-communicable diseases and obesity. Therefore, most of the person in this world used to have this leafy vegetable for their meal plans. The different cooking and serving methods are there to improve the taste of it. Hence, it will add a pleasant smell for your nostrils and also a pleasant sight for the eyes. However, it is necessary to care about saving nutrients in this valuable veggy item after processing. If not we could not be able to get its maximum benefits. Especially, improper cooking recipes will destroy a considerable amount of spinach iron. That is why we thought of giving this info for you to collect a new list for the recipe booklet.
Spinach iron and nutritional compound
Usually, one portion of spinach leaves is about a hundred grams. Your dietitian will advise you to eat a few numbers of portions as necessary. One portion of this green leafy vegetables contain a number of vitamins and minerals to keep healthy body parameters. Actually, this is a good source of vitamins including vitamin C which needed to absorb irons easily. Further, it contains potassium and magnesium-iron. So, eating one cup of spinach nutrients will fulfil a greater portion of the nutritional requirement in your body.
Now, let's have a look at how to cook spinach by preserving these nutrients. Especially, we will focus on the recipes to preserve iron.
3 easy ways to cook by preserving spinach iron
You can simply consume growing spinach as soups. First of all, collect six to right vegetables including spinach, half a lime and salt as needed. Then, you have to chop these for small pieces. Now, place all these in a pot and let it boil. But, keep the spinach in another place. We are going to add it at last. After adding it, take your pot away from the oven. Now, let it cool. Finally, mix the lime juice to add vitamin C. So, it will improve iron absorption.
Do you know, the raw spinach is healthier than cooked ones. So, salads are the best option for this. Probably, the chopped carrots, onion, cucumber and spinach will give you a tasty salad dish. Do not forget to add lime or similar vitamin C source at the end.
This is a popular spinach recipe in Asian countries. Probably, they will cook Dhall curry with coconut milk. At last, they used to add eight to ten baby spinach leaves. It will please the taste buds of consumer and also will add extra nutritional value for Dhall curry.
What is the best way to prepare spinach for babies?
The spinach nutrition greatly helps to fulfil the iron needs in babies. But, they cannot eat those leaves prepared by using the above recipes. Actually, their digestion is not the same as adults. So, we have to prepare these in order to ease the digestion inside the babies stomach. Probably, the ground kanji with this vegetable are preferred for kids in early ages.
However, the older kids will not like the taste of kanji. So, the spinach pie and cheesy spinach dip are the most suitable way to introduce this awesome food item for them.
Vitamin C will help you to absorb spinach iron!
Actually, vitamin C is one of excellent nutrient to improve iron absorption inside the gut. Do you know the form of iron in this vegetables is known as nonheme-iron? It means it is not an easily digestive form. So, it is must to have C vitamin in order to take all the portion of iron-containing in this food item. Otherwise, even though we eat this frequently, it will not effective for our health. That is why most of the western and Asian mothers used to add a few drops of lime to avoid unnecessary wasting of its nutrients.
Does spinach is a good source of iron for vegetarians?
The vegetarians are used to have non-meaty meals. Further, the vegans are not consuming any animal product or any food made using it. So, they are not going to have even a cake. Actually, animal sources are the best way to get iron due to the availability of the digestive form of iron. However, when it comes to spinach benefits it is difficult to absorb form of iron in this item. Therefore, this is not an ideal thing to fulfil all the iron need in vegetarians. Hence, it is better to explore other available veggies to add some more iron and Vit. C to the daily meals of vegetarian diet plans. Ultimately, you could be able to fill all the required amount.
The outlook
The spinach is a valuable vegetable with an awesome taste. So, the majority of individuals in this society is willing to add it to their meals. The green leafy appearance always adds a pleasant look for the serving dishes. However, we have to concern to preserve spinach iron after cooking or processing in order to enhance its value other than the appearance. The recipe ideas in this post will help you a lot here. Therefore, you can taste its until we meet again with another valuable writing.

Don.t Miss
How to determine if iron pills are effectively addressing iron deficiency with this article....

This article discusses the most effective ways to stop viral infections, including boosting the...

Ready to take your nutrition plan to the next level? We've compiled 5 science-backed...